What is politically correct when it comes to swearing? Shannon contributes to CBS MoneyWatch article on the do's and don'ts of swearing in the workplace. Visit CBS MoneyWatch to view the full article.
Read More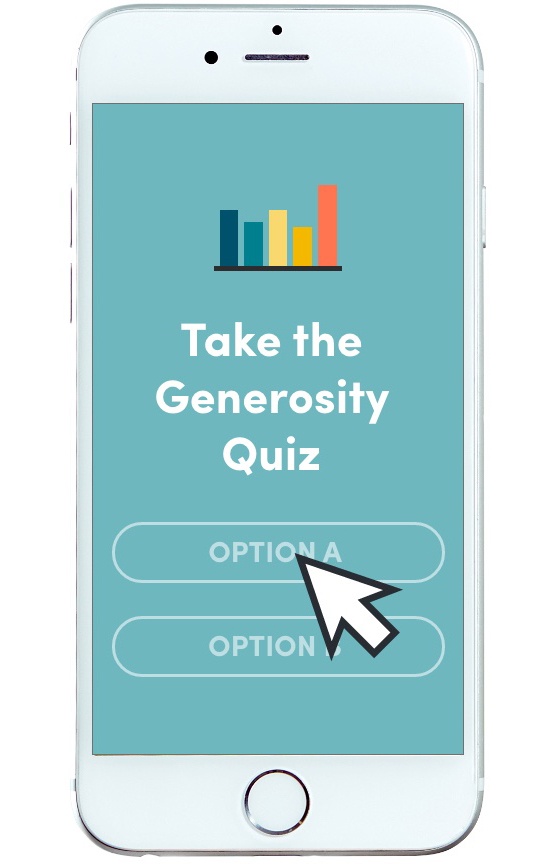 Take the quiz:
What's your generosity state?
To become a groundbreaking leader, you need to know where you stand. Discover your default generosity style with our free assessment.