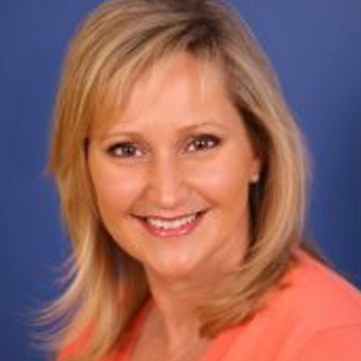 An entrepreneur at heart, Meri's passion is people and hospitality. For over 30 years, she worked for world class companies honing her skills in Sales, Marketing, Training, and Organizational Development. A NJ Native, Meri grew up working in restaurants before being recruited by The Boston Beer Company. Starting from the ground up selling beer in the Northeast. She quickly found success as a National Account Manager, working with the largest hospitality and travel organizations across the country. Building on that experience, she shifted gears to Marketing roles at Diageo, Allied Domecq, and Heineken USA. Always looking to take on new challenges, while at Heineken, Meri took lead building a Learning and Development Department. She moved into Human Resources supporting the Chief Sales Officer, working on rewarding projects transforming the sales organization.
In 2019 Meri founded Connecticut Hospitality Company, a real estate Management and Consulting Company. Together with her husband, she opened the Westbrook Inn, a bed & breakfast and wedding venue. She is deeply routed in her industry and community, serving as Vice-President of the Connecticut Lodging Association, is an Executive Board Member of the Middlesex Chamber of Commerce, and represents the town of Westbrook on the CT Tourism board.
Meri's strengths lie in Operational Excellence, Team Development, and Talent Development. She provides consulting services for Sales, Marketing, Learning and Development, Business Strategy.
She and her husband Marcus enjoy travel, boating and enjoying time with their 3 children and 2 granddaughters.