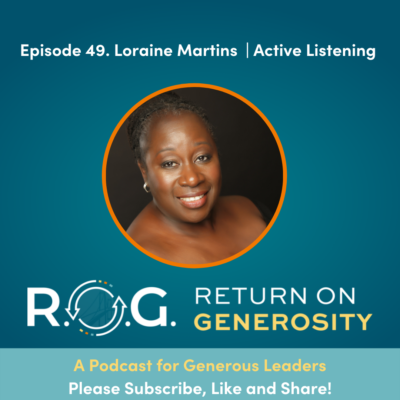 Loraine Martins, Director of Diversity and Inclusion, Network Rail, which maintains and develops Britain's rail infrastructure. With some 42,000 employees, it is the fastest growing railway in Europe. Loraine leads a centre of expertise which supports Network Rail's ambition to be a more open, diverse and inclusive business.
Previously, Loraine lead a multi-award-winning team, delivering a programme of equality and inclusion and employment and skills in the construction of its infrastructure, venues and facilities on the Olympic Park for London 2012. For this work Loraine was awarded an MBE. Loraine is a Fellow of the Royal Society of Arts.
As the vice chair of the Trust for London, a grant-making body which tackles inequality and poverty in the capital, Loraine chaired the working group that funded London Living Wage campaign. In October 2019 Inclusive Boards and the Financial Times announced that Loraine has been included in the top 100 women influencing engineering in the UK. In November 2019, Loraine was awarded the Mike Nichols Award (Association of Project Management APM) which recognises contributions to transformational change for the world and society. And in the 2020 Queen's New Year's honours list, Loraine was been awarded an OBE her work on diversity and inclusion at Network Rail.
Favorite Quote:
"People will forget what you said, people will forget what you did, but people will never forget how you made them feel" — Dr. Maya Angelou
Quote from Interview:
"Give people space. you listen. You're patient. You have a kind of physical interaction which is the nodding and affirmation. Indicate that you are actually listening. Your cpacity to play back what you've heard…helps to reinforce and give others confidence that you've actually been listening to what they've said."
R.O.G. Takeaway Tips:
Seek first to understand before being understood. Actively listen and ask questions to clarify what you heard.
Help create psychological safety in your organization. Enable people to feel comfortable sharing opinions, asking questions and making mistakes.
Resources:
Credits:
Loraine Martins, Sheep Jam Productions, Host Shannon Cassidy