Amy has a passion for providing creative solutions to design quandaries!
Since 2004, Amy has worked strategically with business owners of all types to establish their brands, expand their audience reach, and get their message out to the world. Her client base consists of start-ups, small business owners, entrepreneurs, content creators and creatives.  Amy enjoys working with positive people who are providing products and services that help others.
When she's not working, you can find Amy out in her garden, playing professional landscaper, making art and music or rolling a ball down the lanes.  She has three fur kiddos, Ochie, Floki and Rue and a wonderful, supportive Husband, Robert.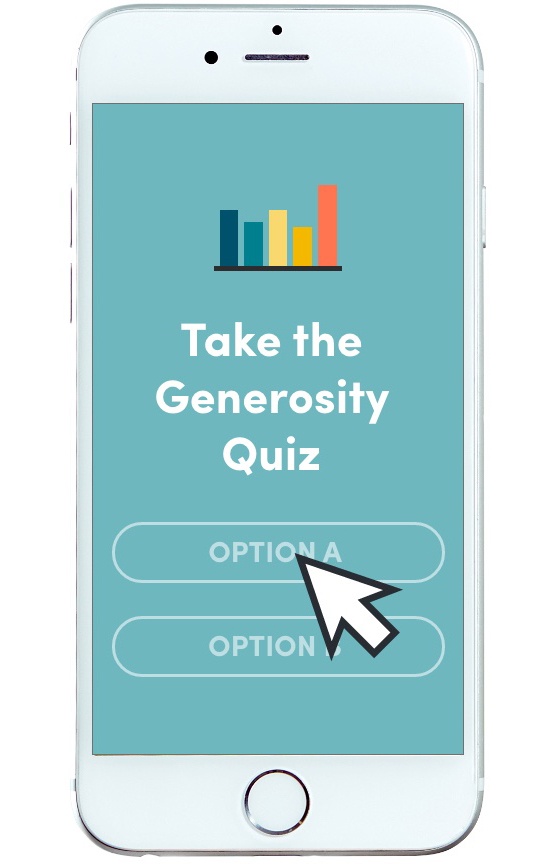 Take the quiz:
What's your generosity quotient?
To become a groundbreaking leader, you need to know where you stand. Discover your default generosity style with our free assessment.