We've helped hundreds of CEOs and executives find their signature leadership style. We offer executive coaching, team building, and keynote speaking.
EXECUTIVE

COACHING
One-on-one personal coaching for CEOs who want to become generous, innovative leaders.
Work with a Bridge Between coach so you can:
Define your personal leadership style
Learn how to be the example of generosity for your management team
Navigate emotional dynamics so you can make level, focused decisions for your company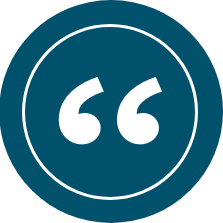 TEAM BUILDING
Group facilitation for executive leaders who want to build connected Senior Leadership Teams across various departments.
Come together as a team with a Bridge Between coach so you can:
Learn how practicing small acts of generosity and building emotional intelligence can connect your team
Learn how to stop withholding information and infighting and get your teams rowing in the right direction
Improve your management skills by expanding your emotional toolkit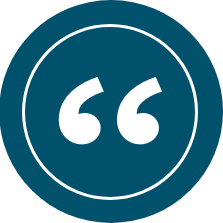 KEYNOTE SPEAKING
Shannon's keynote "Reciprocity: Give it all to have it all," calls CEOs, business owners, and executive professionals to consider the impact of simply thanking employees for a job well done. She paints a picture of the future of business — one with a lot more humanity in it.
Book Shannon Cassidy as a keynote speaker for your conference or event.