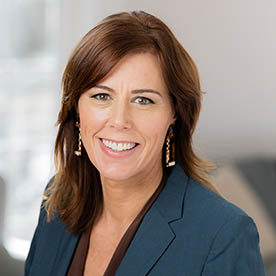 Shannon Cassidy is Founder and CEO of bridge between, inc. a boutique leadership development firm specializing in behavioral change, executive presence, effective communication, collaborative teamwork, empowering leadership, and conflict resolution. She provides Executive Coaching, Facilitation (team sessions, retreats, conferences) and Keynote Speaking (conferences, annual events, ceremonies) and Mentoring Programs (associations, ERGs, leadership circles) all custom designed.
Shannon combines her keen ability to get to the heart of every matter with a proven track record as a corporate leader. Before founding bridge between, she spent years building profitable businesses and driving innovation and leadership initiatives. This real-world experience formed the bedrock of her success, enabling her to provide clients with the strategies, tools, and inspiration to thrive during organizational change and lead with vision, values, and purpose.
Shannon has authored several articles and books including Discover Your Inner Strength (2009), The 5 Degree Principle: How Small Changes Lead to Big Results (2013), V.I.B.E. A Self-Discovery Journey to Authentic Leadership (2014) and Grounded in Gratitude a one-line-a –day, five-year gratitude journal (2015). Her current efforts focus on the benefits of Generosity at Work.
EXPERTISE
All programs are delivered virtually.
Executive Leadership Coaching
Emotional Intelligence
Executive Presence
Equity and Belonging
Effective Listening
Feedback that Works
Growth Mindset
Keynote Speaking
Reciprocity: Give it All Away to Have it All
V.I.B.E. Authentic Leadership
The Five Degree Principle: How Small Changes Lead to Big Results
High Performance Teams

Stages of Team Development
Building and Maintaining Trust
Healthy Debate
Commitment to Purpose
Peer Accountability
Delivering Results
Facilitating Group and Team Experiences
Mentoring Experiences
Team Performance
Executive Team Meetings
Leadership Retreats
Virtual Group Development Sessions
American Modern
Bacardi
Barclays
Bed, Bath and Beyond/ Linen
Holdings/ T-Y Group
Comcast NBC Universal
ESPN
Fila
Pinewood Atlanta Studios
PGA Tour Superstore
Qurate Group/ QVC, Inc.
Society of Cable Telecommunications Engineers (SCTE)
Turner Broadcasting System, Inc.
Vertex
Wawa, Inc.
Women in Cable Telecommunications (WICT)
CERTIFICATIONS

HONORS, AND AWARDS
Featured on Forbes.com as one of the top five coaches in Philadelphia
2015 Executive Woman of the Year, Network of Executive Professional Women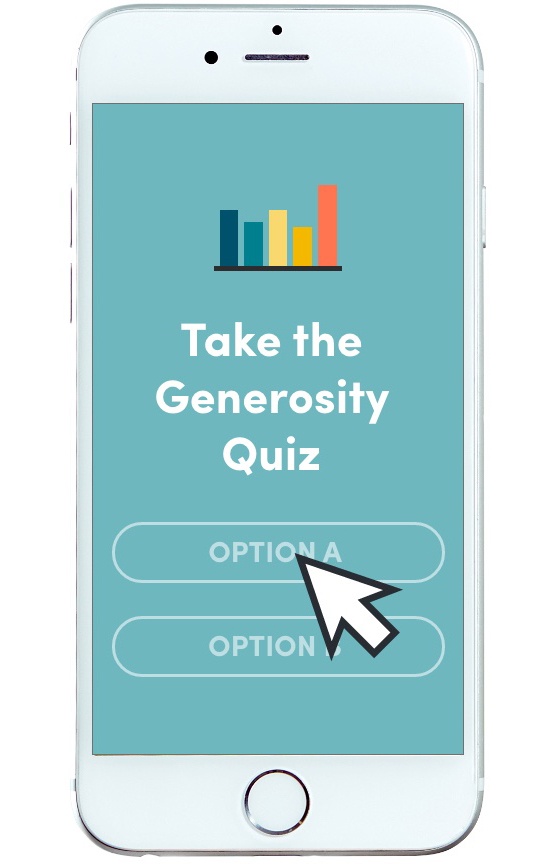 Take the quiz:
What's your generosity quotient?
To become a groundbreaking leader, you need to know where you stand. Discover your default generosity style with our free assessment.