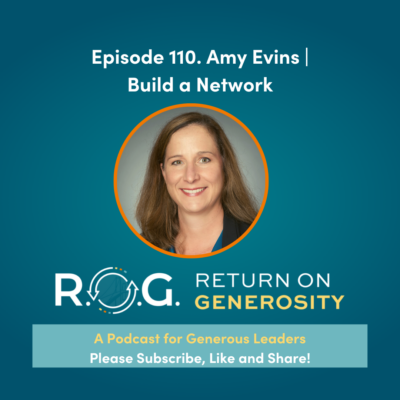 Guest Bio:
Amy Evins is the CIO of Advisor Platform, Growth Solutions & Trading at LPL Financial responsible for the technical leadership in the expansion and growth of the business strategy within the wealth management market.  LPL Financial supports Financial Advisor practices through technology, products and services to meet their clients' needs. 
She had served as the CIO of Texas Capital Bank Inc. (total assets $1.3b 2019) responsible for the development of the corporate strategy and translating into a technology vision.  She was accountable for technical operations, direction and execution of strategic technology initiatives, and financial planning and management of those operations and activities.  With her strong banking expertise, she led a team of professionals to ensure the practical and innovative application of technology to enable and support the business strategies. 
Previously, she served as SVP of the Wholesale Business information Office (BIO) at SunTrust Banks Inc (total assets $208b 2019), with responsibility for driving the realization of business strategy and value through effective definition and deployment of technology and information for Wholesale.  Wholesale Banking is composed of Business and Commercial Banking, Corporate Real Estate, Corporate Investment Banking, Treasury and Payments and Capital Markets.  Ms. Evins was previously Managing Director, Wholesale BIO, and led new technology investment for the diversified segment which includes Corporate Real Estate, Corporate Investment Banking, Capital Markets and Commercial Banking, as well as Dodd-Frank Swap Dealer Registration.  Ms. Evins started at SunTrust Robinson Humphrey in Equity Trading and Sales and has extensive experience in capital markets.
R.O.G. Takeaway Tips:
Make time for others and provide coaching and mentoring.

Asking bigger questions about the future and vision.

Discover what's in your way (hint: It may be ourselves)!


Build a network – family, friends, coworkers.

How do I build it? Reach out to anyone. Ask "Tell me about your career."

Invest in your network.
Resources:
Coming Next:
Episode 111: Building Bridges Coaching Tips for Generous Leaders with Shannon Cassidy. Topic: Benefit of the Doubt. 
Credits:
Amy Evins, Sheep Jam Productions, Host Shannon Cassidy, Bridge Between, Inc.